Andréa DeFelice
Andréa DeFelice works in a range of media including video art, drawing, algorithmic art, and mechanical hacks. With a background in new media, engineering, and sculpture, her work references different concepts behind technology and human behavior as responses to how we receive and understand information; particularly amidst the tech-evolution and the environments created from it. With her current work, she's interested in the side effects of what we can't experience, and uses various methods/materials to reference this; (such as) fluorescence as a byproduct of UV light, keying and lighting, news, and other filters affecting information.
To support the concepts, she moves between and/or combines forms of media. She makes mechanical sculptures, hacked and re-built to be autonomous or interactive, to examine the compatibility between objects and the concepts explored. With video, digital art, and code-driven works, DeFelice uses motion, effects, and interactivity to bridge perceptions of reality with those of illusion; to explore ideas about ourselves as we decode, investigate, and interact with technology and the world.
DeFelice was born in New York City and currently live/works in Brooklyn NY. She's a Professor of Digital Arts at Pratt Institute, and Media Studies at Queens College. Exhibition venues include The Austrian Cultural Forum, The Invisible Dog, Momenta Art, and Harvestworks Digital Media Arts Center. She's exhibited internationally in galleries and alternative spaces in Romania, Greece, Serbia, Croatia, Finland, Hungary, and Iceland. Her work has shown in various forms as performances, solo installation, video screenings, and in part of collaborative and public intervention projects. She's participated in several artist and engineering residencies in Europe and in the United States, including Harvestworks Digital Media Arts Center in New York, and Hafnarborg: Hafnarfjördur Centre of Culture & Fine Art in Iceland.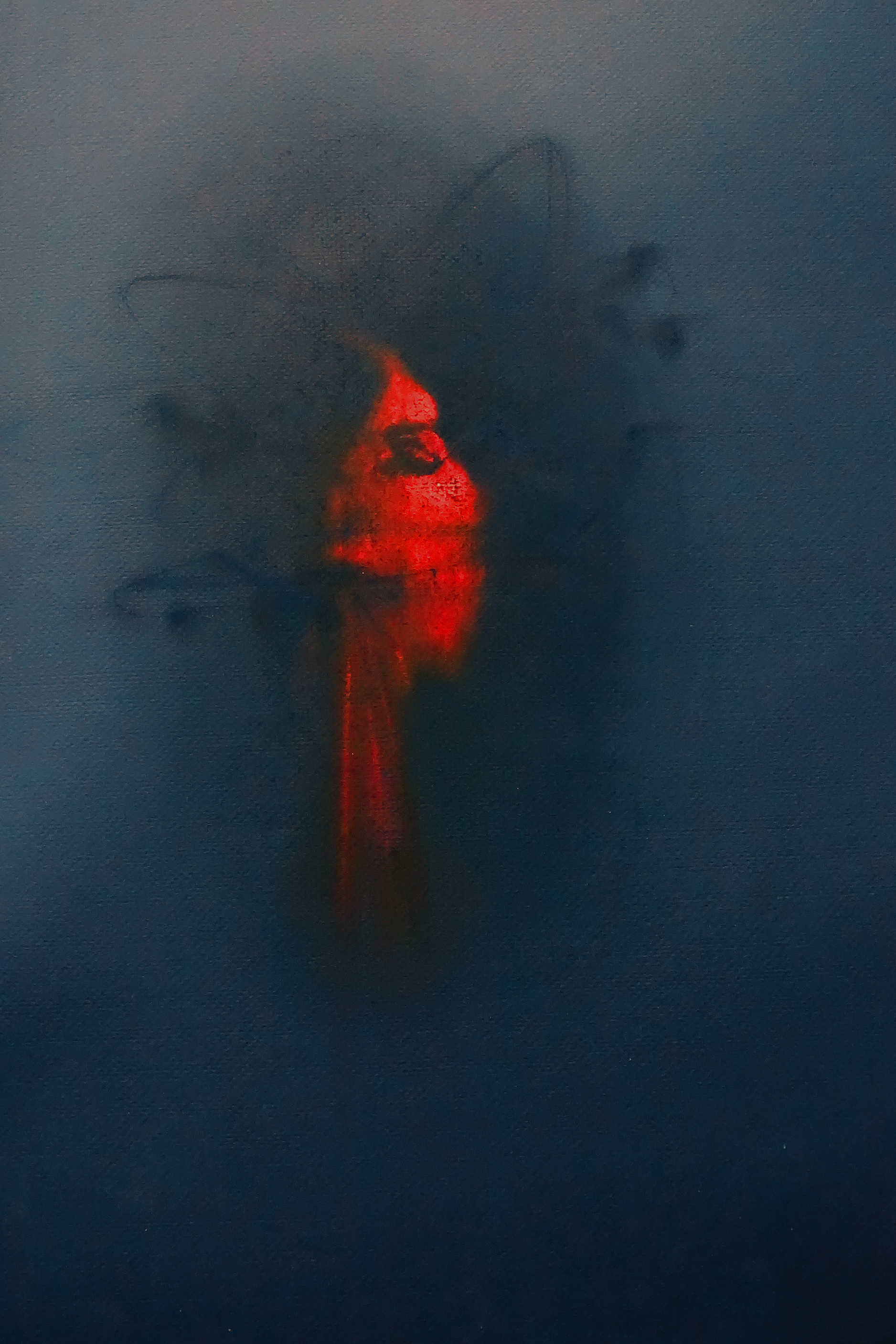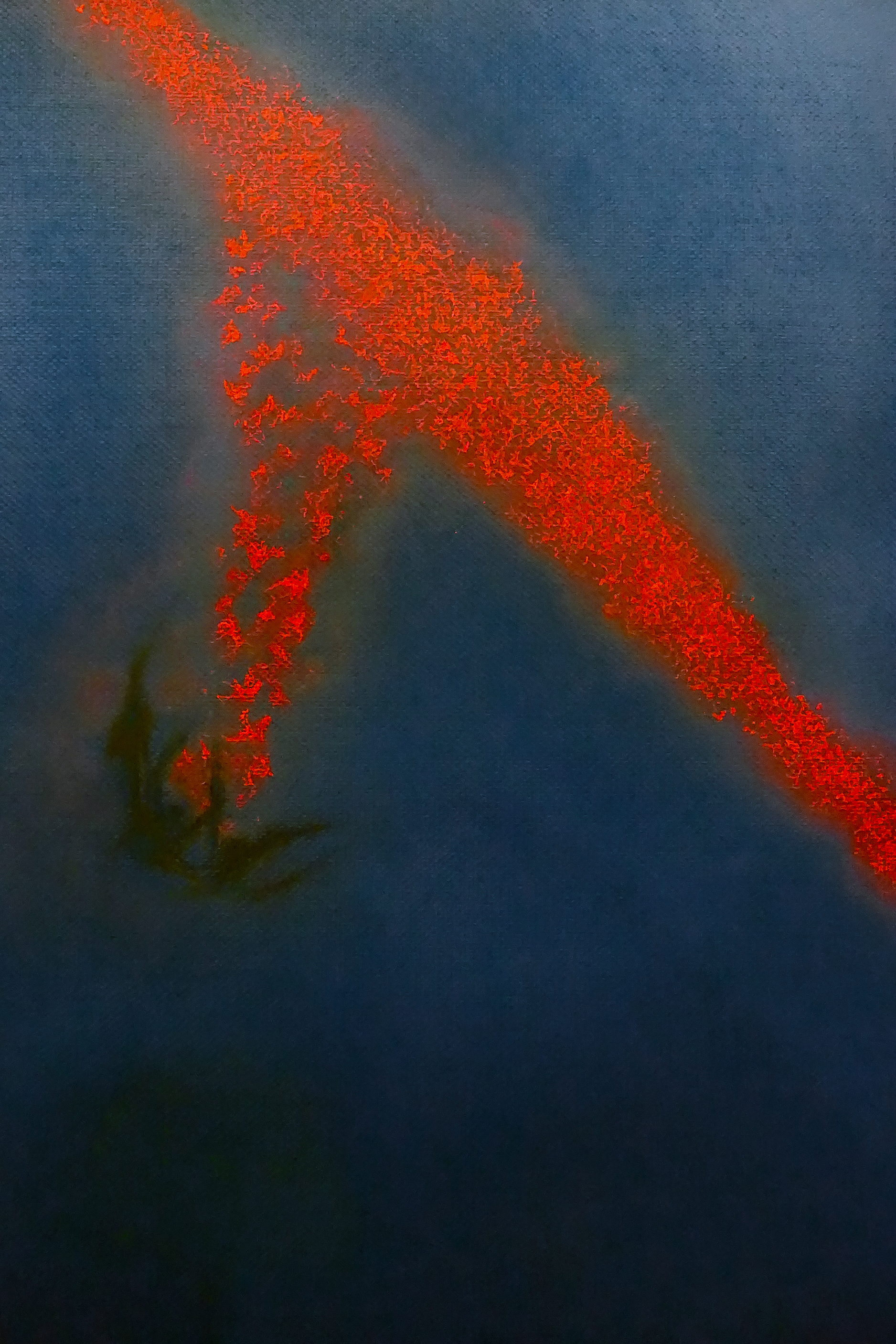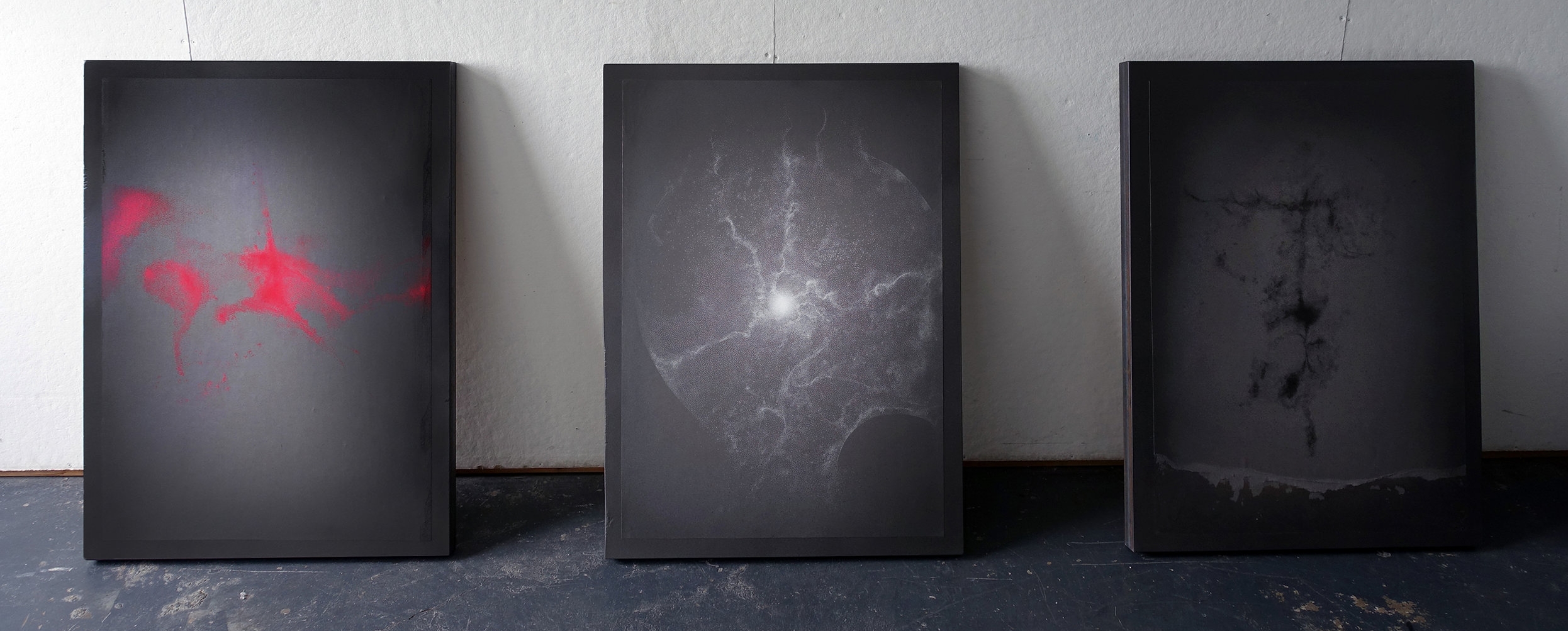 1
2
3
4
5
6
7
8
9
10
11
12